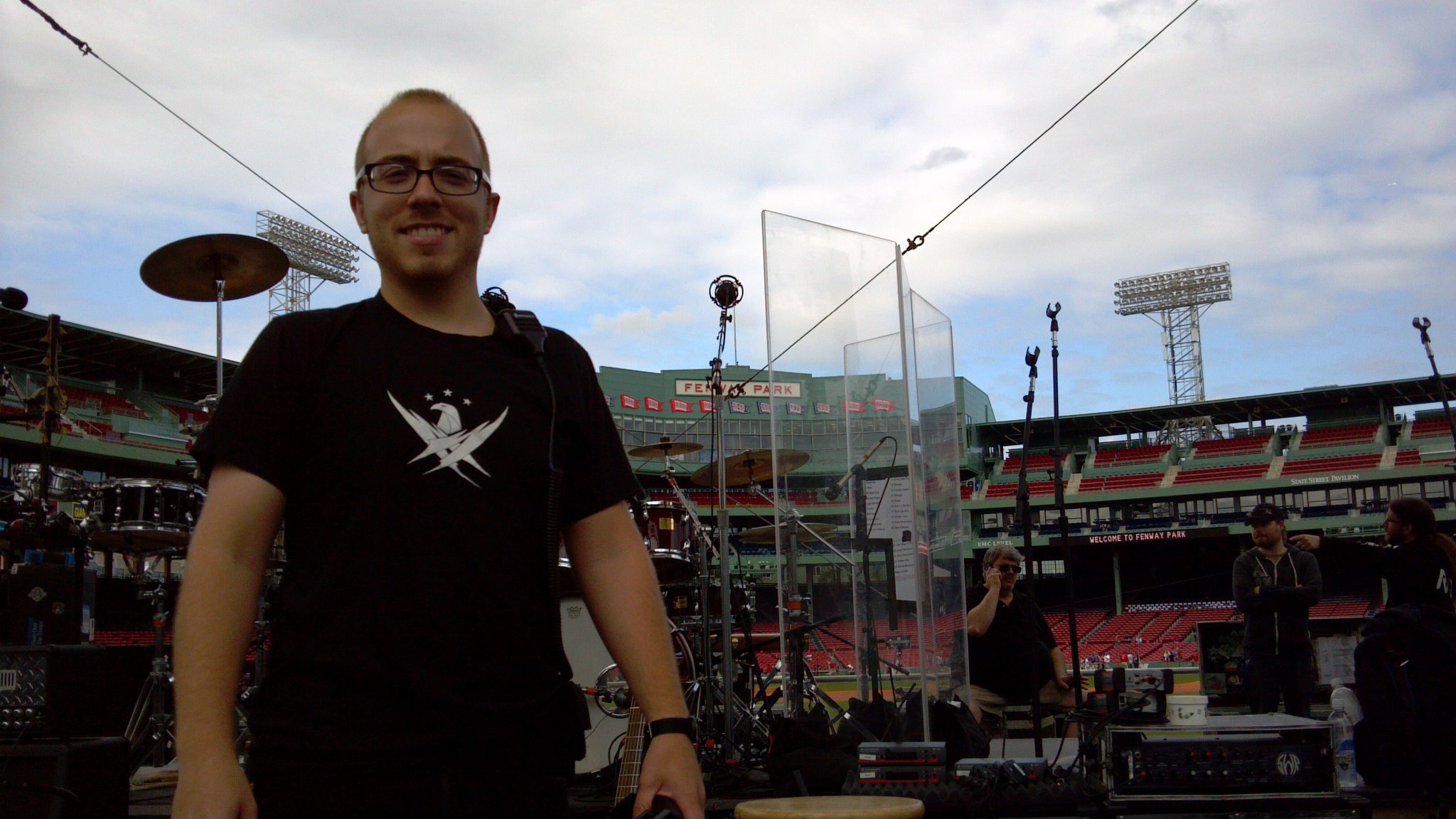 Art Beresheim is an Audio Engineer from Chicago, Illinois. As a well rounded engineer, Art does studio work, live sound, video editing, sound for film and Installation.  Art tours with Lt. Dan Band around the world as the Production Coordinator, wearing to many hats for one short description (more info found here).  As an A1 and crew chief for Chicago Stagehands, he leads crews of stagehands in the setup and teardown of live events. He also mixes monitors at the Cubby Bear in Wrigley when he is not on the road
. Art has done studio work with bands including Chad Van Dahm and Packy Lundholm from "I Fight Dragons", "Par Avion", "Shortstop From Tokyo", and "Oh Well".  He worked on set for the movie "The Alumni Chapter" which premiered at Portage Theatre in Chicago with over 450 people in attendance.
Some skills include the fluent use of the SSL
Duality SE, Yamaha PM5D, LS9, M7, Digidesign Dshow, Profile, Pro Tools,
and Apple's Final Cut Pro. Art graduated from the Illinois Institute of Art – Schaumburg in June of 2011.